Sometimes the blocks, struggles, or emotional traumas you are facing can't be fixed with faster-acting methods, and need to be explored on a longer journey. Sometimes you need more time and space to talk, with a qualified, experienced counsellor.
The first step can often be the hardest; it's daunting to seek help and open up to someone, but you'll find an experienced listening ear will help you move forward over the course of weeks or months through difficulties ranging from depression and bereavement or loss, to self-confidence and relationship issues, or perhaps simply seeking more of a sense of yourself, of 'wholeness'.
I'll encourage you to open up in a safe environment of trust and support, and to observe and explore your behaviours – now rather than in your past – empowering you to recognise your innate strengths, creativity and choices. My approach is positive and empathetic, working on your constructive traits and instincts to guide you towards wisdom, growth and wellbeing.
We might even combine therapy with sessions of PBSP Therapy or Wingwave®, depending what we feel will work for you.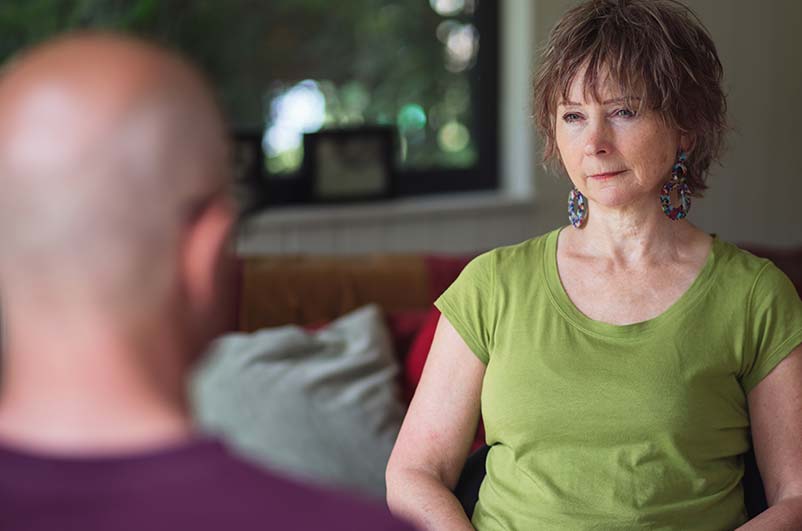 I feel blessed to have found Deborah. Deborah is kind, perceptive and playful ,a quality I find very helpful in therapy.
Everyone should do it. There are things you don't realise affect you. Just talking about it has made me feel so much lighter and happier.
Get in touch with Deborah today to find out more about these therapies and discuss how she could help you.